Arrow Video's release slate for February 2017 couldn't be more varied, mixing Blaxploitation with the Shakespearean and the arthouse.
First up is the Dual Format Blu-ray + DVD release of Willie Dynamite, one of the most overlooked Blaxploitation films of the 1970s. Released in 1974 and starring Roscoe Orman as Willie Dynamite – the flashiest pimp in New York – it balances action with social commentary as Willie drives his personalised purple and gold Cadillac and strives to be number one.
Next is Tower of London, a 1962 collaboration between Roger Corman and Vincent Price that saw them take a break from their gruesome Edgar Allan Poe adaptations. The Shakespearean plot sees a battle for the English crown take place as Price's Richard of Gloucester is overlooked as heir in favour of his brother. As he kills his way to the throne, he finds himself haunted by those he left for dead. This Dual Format Blu-ray + DVD release presents the film in high and standard definition, transferred from original film elements by MGM.
Last but not least, fresh from recent festival and filmmaker acclaim, We Are the Flesh debuts in the UK on DVD and Blu-ray, We Are the Flesh is a Mexican arthouse head-trip which takes you on a nightmarish journey into a post-apocalyptic hell. Outrageous and explicit, it sees a brother and sister taken in by a strange hermit who uses them as he acts out his own depraved fantasies. The longer they stay, the more they find themselves slipping into the darkness, despite their better judgement.
As always, Arrow Video's titles come complete with an array of special features and collector's edition booklets (first pressings only).
Willie Dynamite – on Dual Format DVD + Blu-ray on 6 February 2017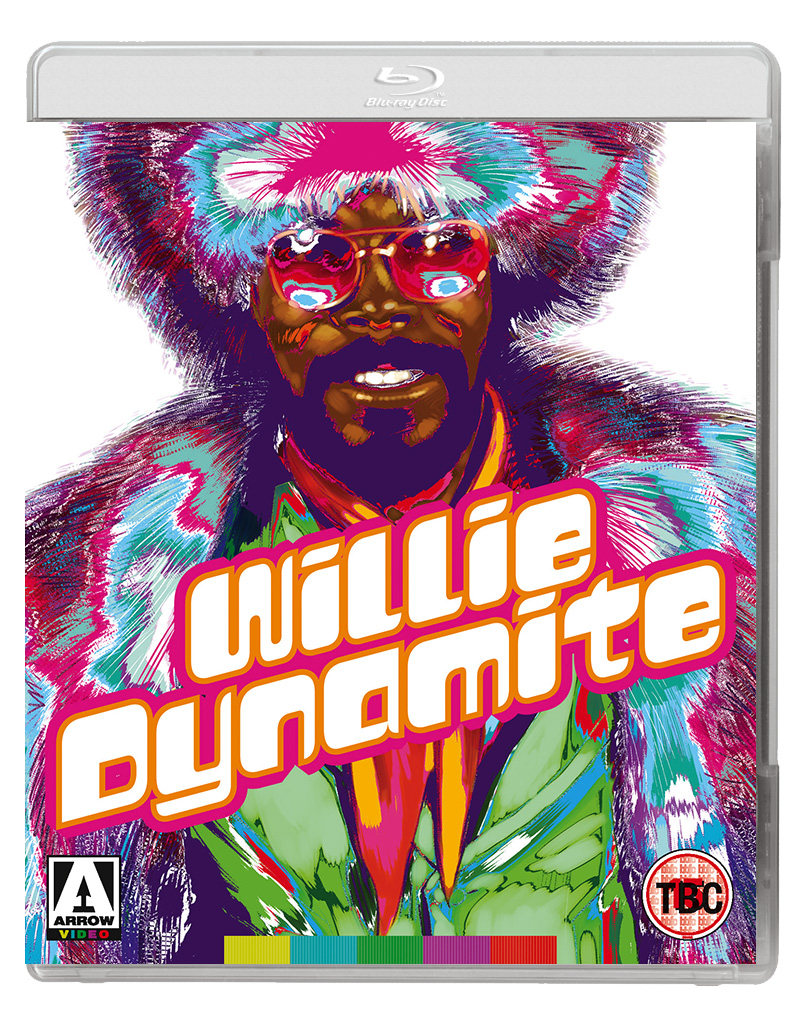 An undeservedly lesser known Blaxploitation film, Willie Dynamite features a star turn from Roscoe Orman that really should be considered up there with Richard Roundtree in Shaft or Pam Grier in Coffy. Arrow Video's Dual Format Blu-ray + DVD release gives you the chance to see the film in high definition and see for yourself why this is the "hands-down winner of the all-out best blaxploitation movie of the seventies!"
Tower of London – on Dual Format DVD + Blu-ray on 13 February 2017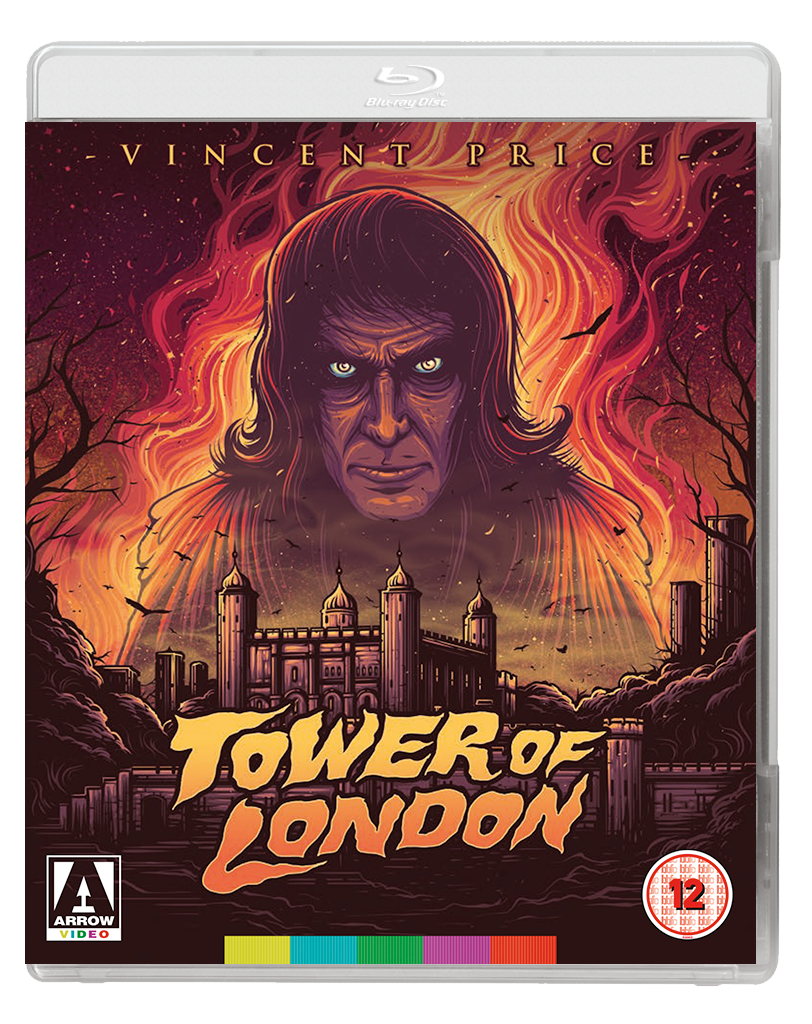 After their classic Poe adaptations, Tower of London saw the collaboration of Vincent Price and Roger Corman switch from the macabre to the Shakespearean. Price's Richard of Gloucester finds himself a haunted man after lying, cheating and killing in order to take the English throne, while Corman, as always, makes a miniscule budget go an extraordinarily long way.
We Are the Flesh – on Blu-ray and DVD on 13 February 2017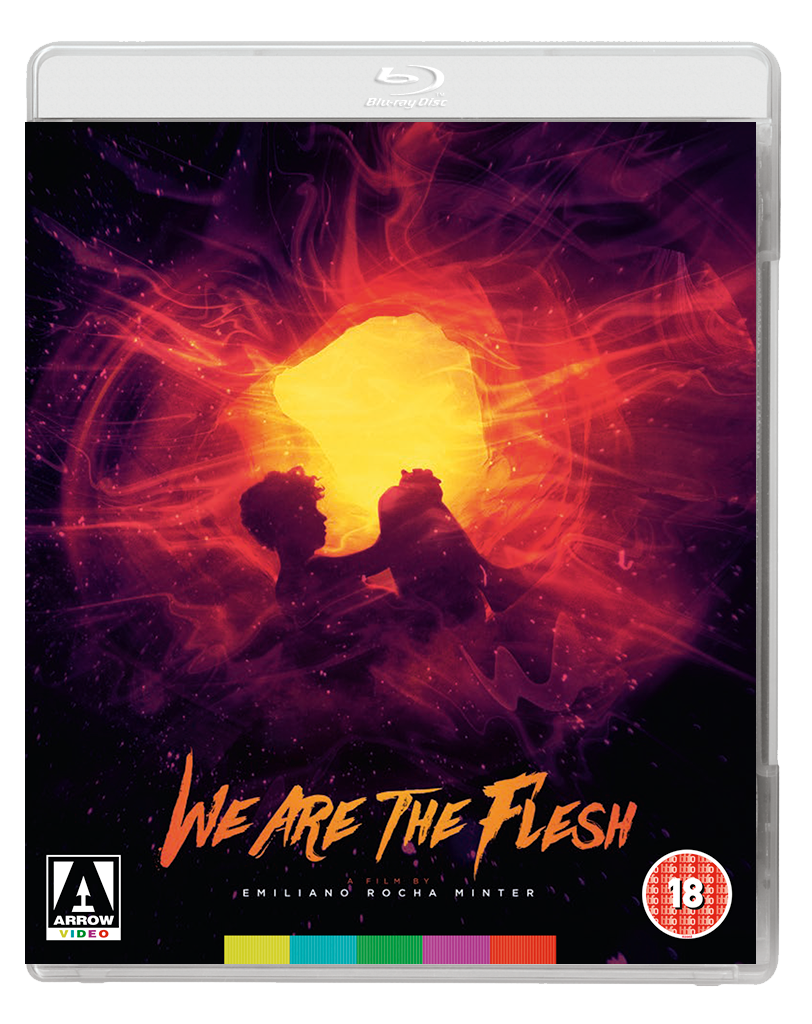 This bizarre slice of Mexican arthouse is one of the most unsettling film experiences you will ever have and an all-out psychedelic head-trip. It details the adventures of a brother and sister who take refuge with a strange hermit in a post-apocalyptic city. As he acts out his dark, depraved fantasies, they find themselves drifting further into the realms of the forbidden.
You can pre-order all the releases now at the Arrow Video Shop.