As spring hits, Arrow Academy will be releasing a delightful slate of classic cinema, cult film and arthouse favourites to savour as the evenings get lighter and we enjoy a couple of Bank Holiday weekends.
As ever, the releases are full of new and archival extras to keep cinephiles quite content.
Revisiting the film that put director Lass Hallström on the map more than 30 years ago, the first of the month's releases is My Life as a Dog, an arthouse favourite based on Reidar Jönsson's autobiographical novel. It follows young Ingemar as he is sent to live in the Swedish countryside during the 1950s, away from his terminally ill mother, and embarks on adventure and new friendships.
The next May release is The 4 Marx Brothers at Paramount 1929-1933 - a stunning Blu-ray box set covering the classic Paramount-era that saw Chico, Groucho, Harpoand Zeppo release their most enduring comedies. The set includes five films from The Cocoanuts (1929) to Duck Soup (1933) and shows the Brothers at their finest – all in beautiful high definition, transferred from original film elements by Universal, allowing you to witness the controlled chaos like never before.
Following this is a much more recent film from 2016 – but one that is already assured cult status. The Untamed comes from director Amat Escalante and deftly weaves social commentary with Lovecraftian-style science fiction. Winning acclaim including the Silver Lion at the prestigious Venice Film Festival and Best Director at Austin's Fantastic Fest, the film has been described as "ferociously intelligent" (Jonathan Romney, Screen) and "brilliant, frightening" (Rory O'Connor, The Film Stage).
Last, but by no means least, is Spotlight on a Murderer, the lesser-known third feature from Georges Franju (Eyes Without a Face, Judex). It's a delightfully playful romp through Agatha Christie and Gothic territory, constantly playing up to the clichés and tropes of the murder mystery genre. The story follows the heirs of a wealthy count who are told they will not inherit for at least five years after he vanishes without a trace. They set about to transform the family château into a tourist attraction in order to pay for its upkeep in the meantime, but are beset by a series of tragic, seemingly accidental, deaths.
My Life as a Dog – on Dual Format Blu-ray + DVD on 8 May 2017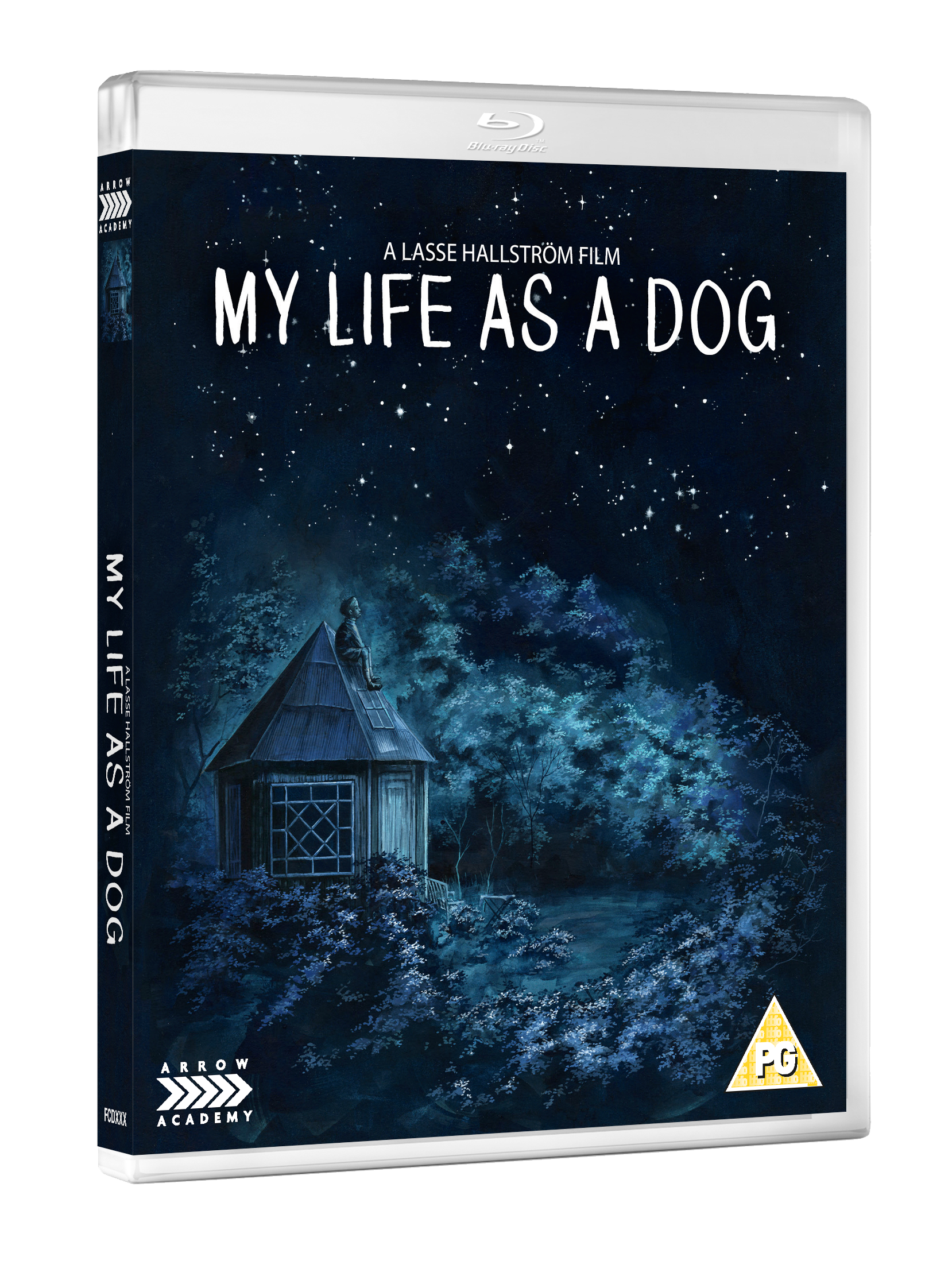 A perennial arthouse favourite, My Life as a Dog is the film that put Lasse Hallström on the map, and still resonates with audiences more than 30 years later. This Arrow Academy edition of the film includes a high definition transfer of the film, as well as a little-seen 1981 TV film by the director.
The 4 Marx Brothers at Paramount 1929-1933 – on Blu-ray on 15 May 2017

This gorgeous Arrow Academy release of the Marx Brothers' Paramount-era films sees some of the greatest comedies ever made all in one box set. As well as commentaries on each film and archival interviews, the set also includes a feature-length documentary that makes this perfect for fans of the classic comedies.
The Untamed – on DVD and Blu-ray on 22 May 2017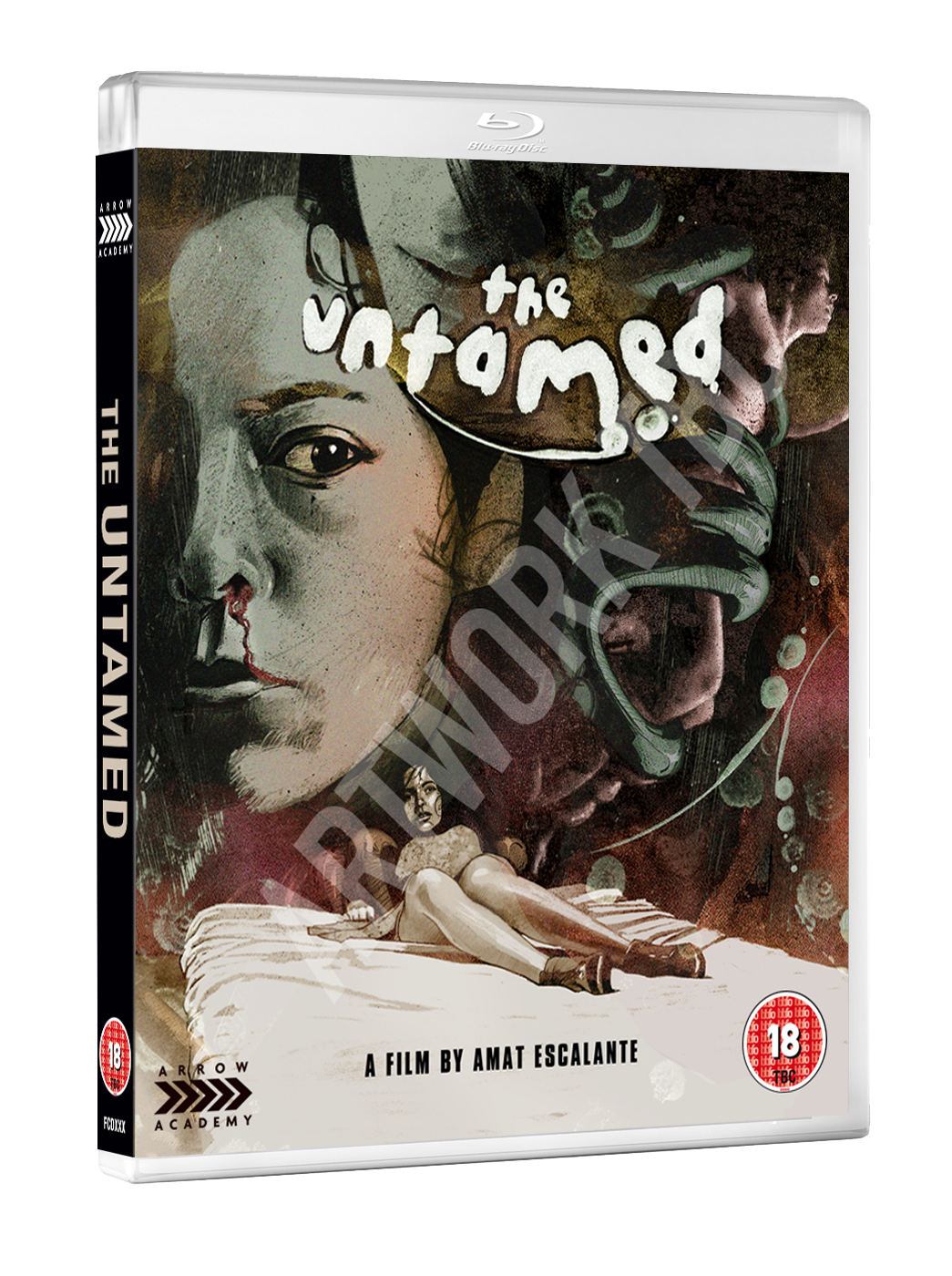 Amat Escalante's highly acclaimed mix of Lovecraftian sci-fi and social commentary was only released in 2016 but has already won cult status. Arrow Academy brings The Untamed to UK DVD and Blu-ray with a selection of special features, plus new writings on the film with the Blu-ray edition.
Spotlight on a Murderer – on Dual Format Blu-ray + DVD on 29 May 2017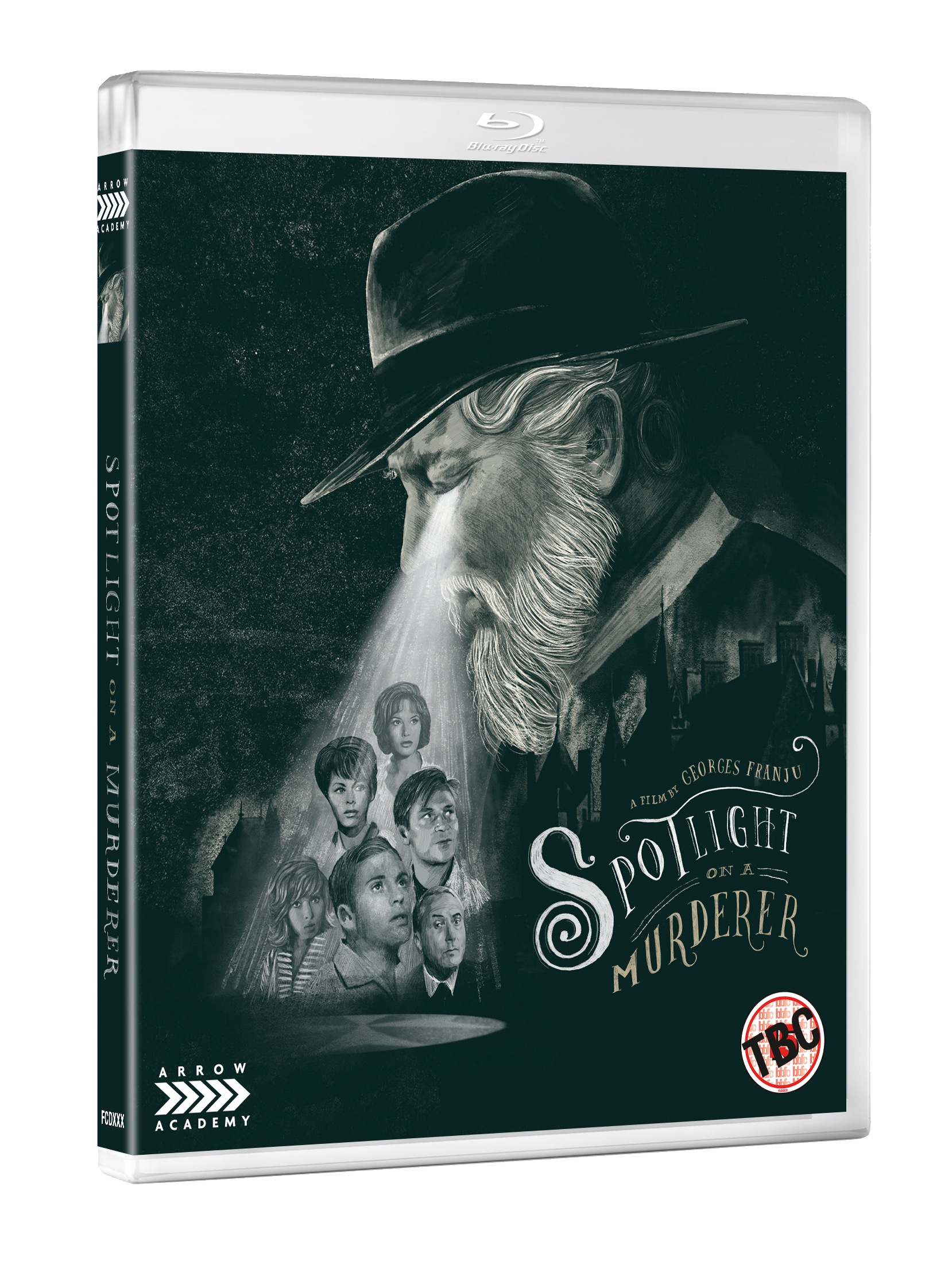 Georges Franju's lesser-known third feature, Spotlight on a Murderer, brings together an Agatha Christie-esque mystery romp with a large dose of Gothic novel to create a mischievously self-aware film that playfully exploits the genre's clichés. Arrow Academy's extras include a vintage production featurette from 1960, entirely shot on location.