Arrow Academy has a fantastic slate of titles prepared for June, giving cinephiles plenty to get excited about just as summer hits.
One of the first titles to be released is Marcel Ophuls' magnificent four-and-a-half-hour documentary, The Sorrow and the Pity. Originally made for French television, the documentary took such an unflinching look at the German occupation of Clermont-Ferrand between 1940 and 1944, that the broadcasters would not show it for more than a decade. Beautifully nuanced and complex, The Sorrow and The Pity is charts the fall of France and the rise of the Resistance, all while demolishing self-serving national myths.
Out on the same day is Seijun Suzuki's Taisho Trilogy, made up of Zigeunerweisen, Kagerozaand Yumeji - marks the first time these films have been released together on Blu-ray outside Japan. Considered as Suzuki's masterpieces, these supernatural dramas are a far cry from his usual output of cops and gangsters. In fact, The Taisho Trilogy is defined by its lush exoticism and its hypnotic, haunting, flamboyant style. A must for fans of Japanese cinema and for those seeking something a bit different.
Mid-June comes the Dual Format release of One-Eyed Jacks in a gorgeous 4K restoration by Universal Pictures and The Film Foundation in consultation with Steven Spielberg and Martin Scorsese. This strange Western stars Marlon Brando and is also the actor's first and only stint behind the camera as director. Critics and audiences didn't know what to make of it upon its release, but it has since become a cult classic and can be seen here as was originally intended with the addition of a raft of special features.
Last on the slate is the delightful Aquarius, featuring a tour-de-force performance by Sonia Braga as Clara, a 65-year-old widow and retired music critic. Clara is the last resident of the Aquarius, an apartment block mostly acquired by a company who want her to move out so that they can demolish it. Clara, however, has other ideas and engages in a sort of cold war with the company in a confrontation that's equal parts mysterious, frightening and nerve-wracking, and that gets Clara thinking about her past and her future.
The Sorrow and the Pity – on DVD and Blu-ray on 5 June 2017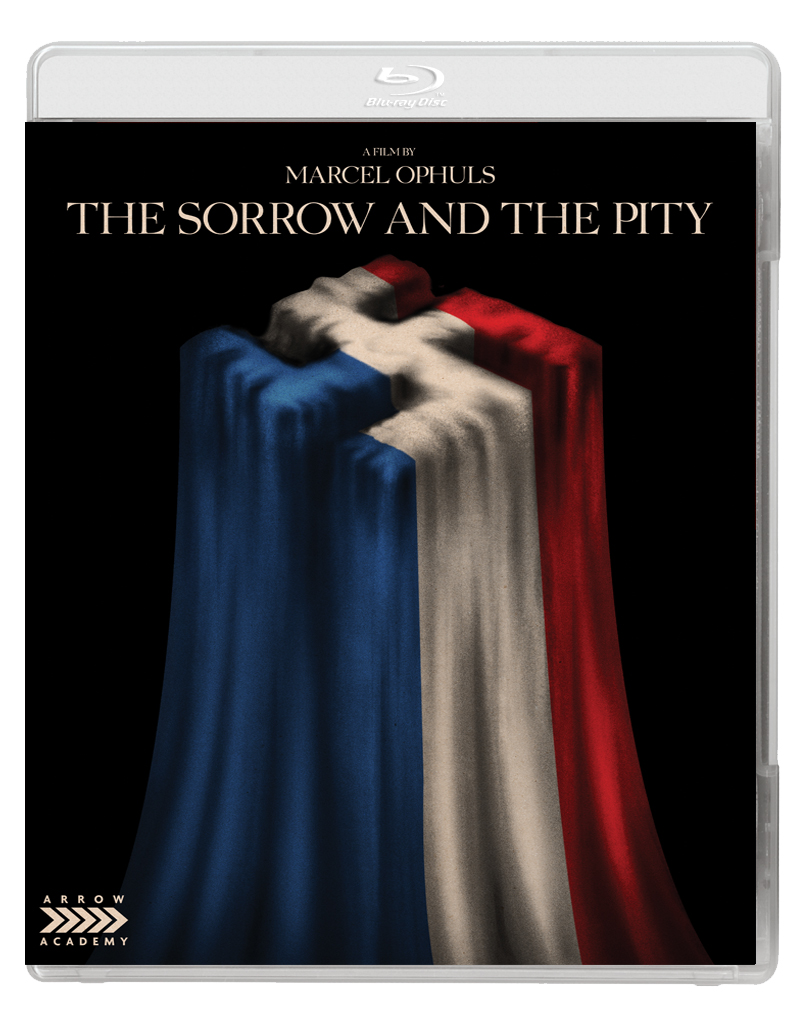 Arrow Academy presents a beautiful special edition of one of the most important documentaries ever made. Marcel Ophuls' four-and-a-half-hour look at the German occupation of the French town of Clermont-Ferrand is unflinching in its view of ordinary people trying to make the best of an impossible situation.
Seijun Suzuki's The Taisho Trilogy (Zigeunerweisen / Kagero-za / Yumeji) – on Dual Format Blu-ray & DVD on 5 June 2017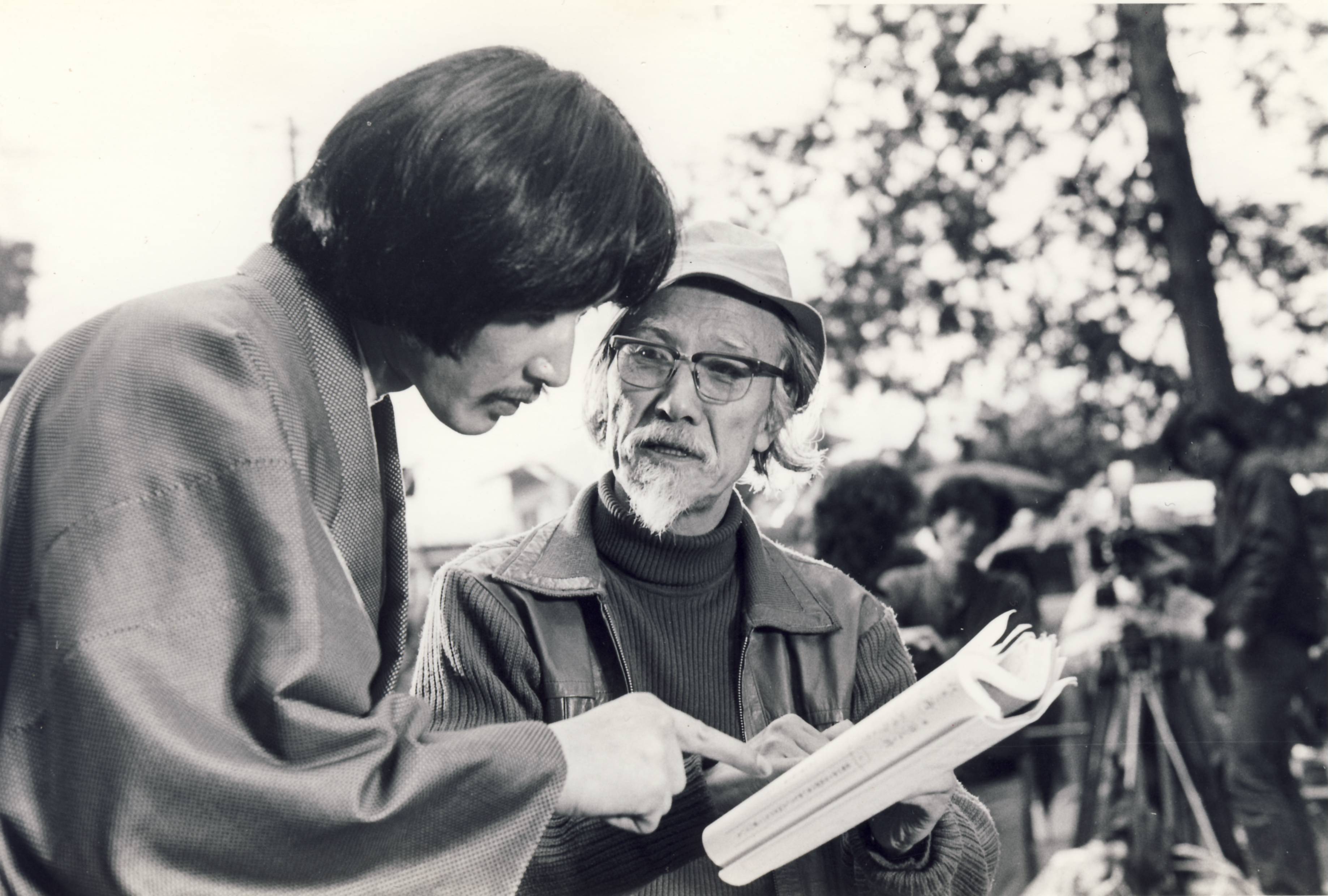 This stunning Dual Format release of Seijun Suzuki's three masterpieces is packed with special features, making it a must-have for cinephiles and fans of Japanese cinema. The films perfectly capture the pandemonium of a bygone age, while remaining hauntingly beautiful and thought-provoking.
One-Eyed Jacks – on Dual Format Blu-ray & DVD on 12 June 2017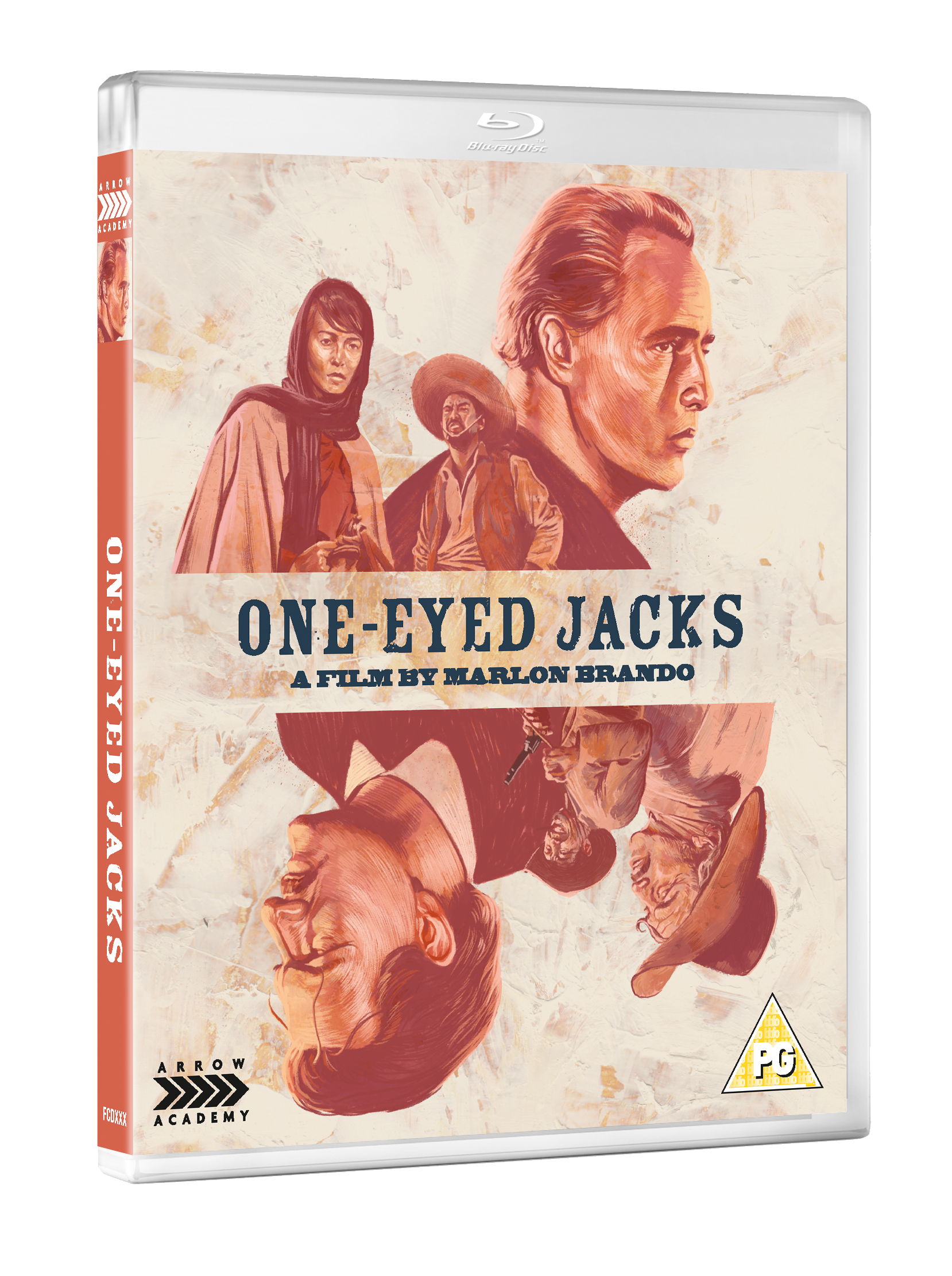 One-Eyed Jacks is presented here in a beautiful 4K restoration so you can see the film as Marlon Brando originally intended, and with a wealth of special features delivering new and fascinating insight into this unusual, baroque Western.
Aquarius – on DVD and Blu-ray on 26 June 2017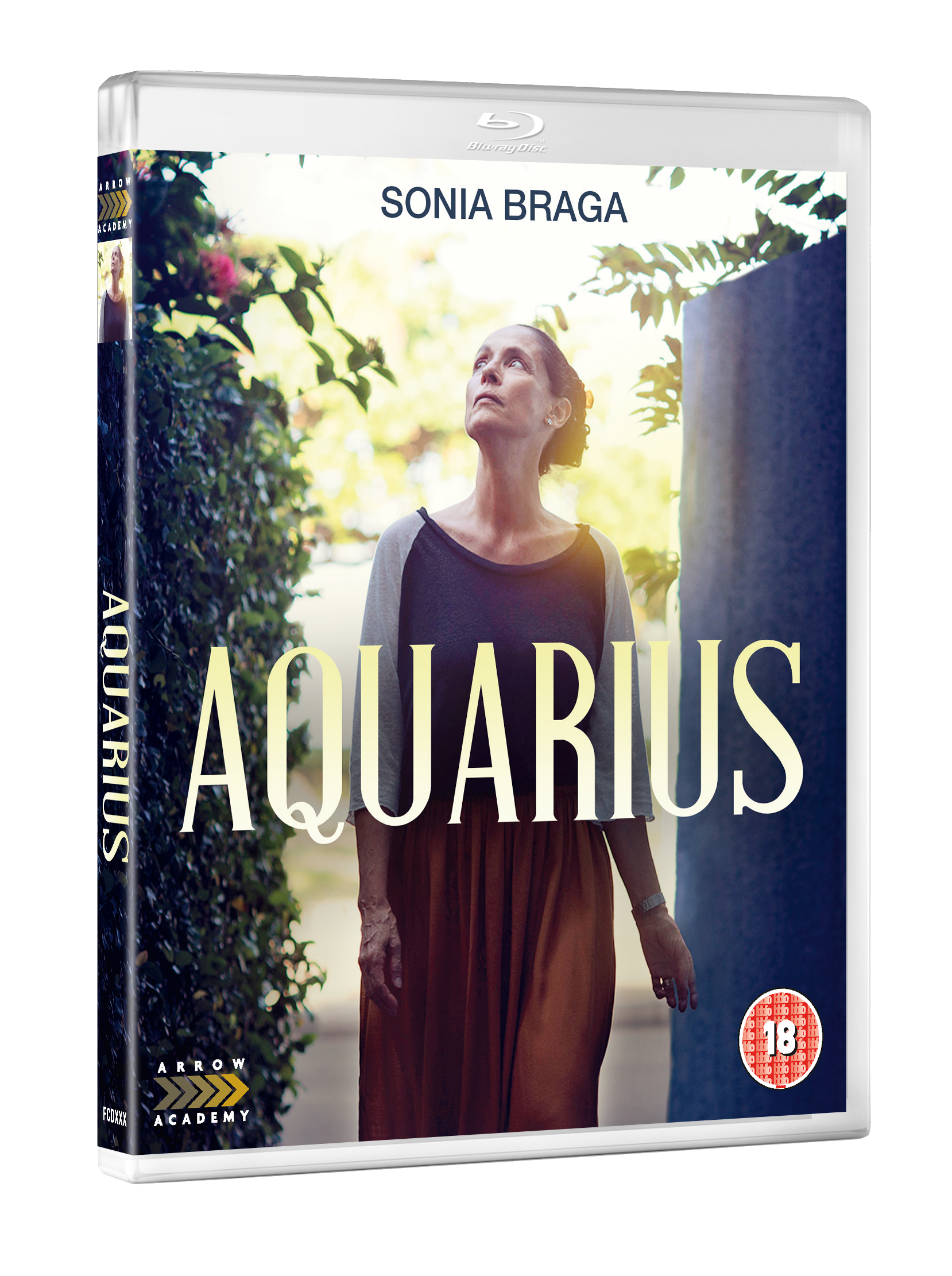 Aquarius shows the struggle of retiree, Clara, as she engages in a battle of wills with a company that wants her to move from her home in the Aquarius building so that they can demolish it.  Kleber Mendonça Filho's follow-up to his debut, Neighbouring Sounds, once again captures human life in urban spaces in all its beauty and chaos.