March 2017 looks set to be a huge month for Arrow Academy with a wealth of fascinating releases from around the world in the UK, whilst also seeing the label officially launch in the US and Canada with Cinema Paradiso and four other titles.
Luchino Visconti's epic masterwork Ludwig (also US & Canada) comes to Dual Format early in the month, dominated by Helmut Berger in the title role of King Ludwig II of Bavaria. Berger leads an impressive cast in this opulent, sprawling tale which is presented in a 4K restoration from the original camera negative. Released on the same day is another 4K restoration of an Italian gem, the darkly comic Property is No Longer Theft (also US & Canada), directed by Elio Petri, which sees a young bank clerk pursue a campaign of torment against his town's butcher as he steals his possessions one by one.
Story of Sin (also US & Canada), meanwhile, is the only film made in Poland by Walerian Boroczyk and explores l'amour fou as a young woman follows her beloved to Rome and falls prey to the infatuations and lusts of a band of noble admirers, unsavoury criminals and utopian do-gooders. The Arrow Academy Dual Format release shows off a 2K restoration, brand new subtitle translation and 2K restorations of Boroczyk's Polish shorts.
March 2017 also sees something a little different come from Arrow Academy, with the Dual Format release of The Creeping Garden (also US & Canada), a feature-length documentary that plays out like a real-life sci-fi film, exploring the fascinating world of plasmodial slime mould. Co-directed by the artist film-maker Tim Grabham and author and film critic Jasper Sharp, with an original soundtrack composed by celebrated musician and producer Jim O'Rourke, The Creeping Garden is a unique exploration into a hitherto untapped subject matter, immersing the viewer within the worlds of the observers and the observed.
Also out in March are two more of Arrow Academy's stunning Woody Allen Blu-rays, with the celebrated September and Another Woman (both UK only)showing of some of the director's best collaborations with leading ladies Mia Farrow and Gena Rowlands.
Ludwig – on Dual Format Blu-ray + DVD on 6 March 2017 in the UK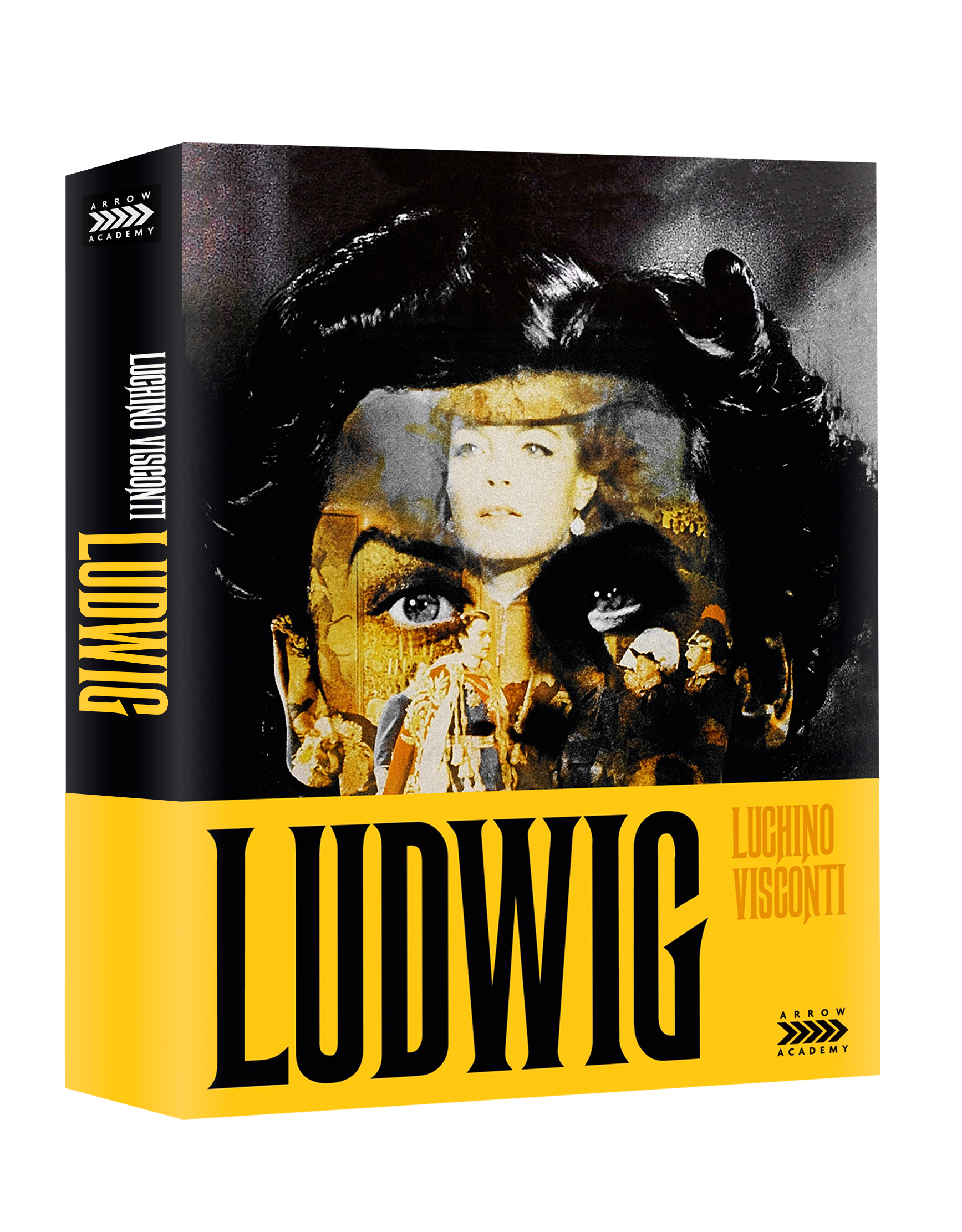 Presented here in its full-length version (in accordance with the director's wishes) as well as an episodic format, this release of Ludwig is a chance for film fans to see the sumptuous epic as intended, and in all its splendid glory.
Property is No Longer a Theft – on Dual Format Blu-ray + DVD on 6 March 2017 in the UK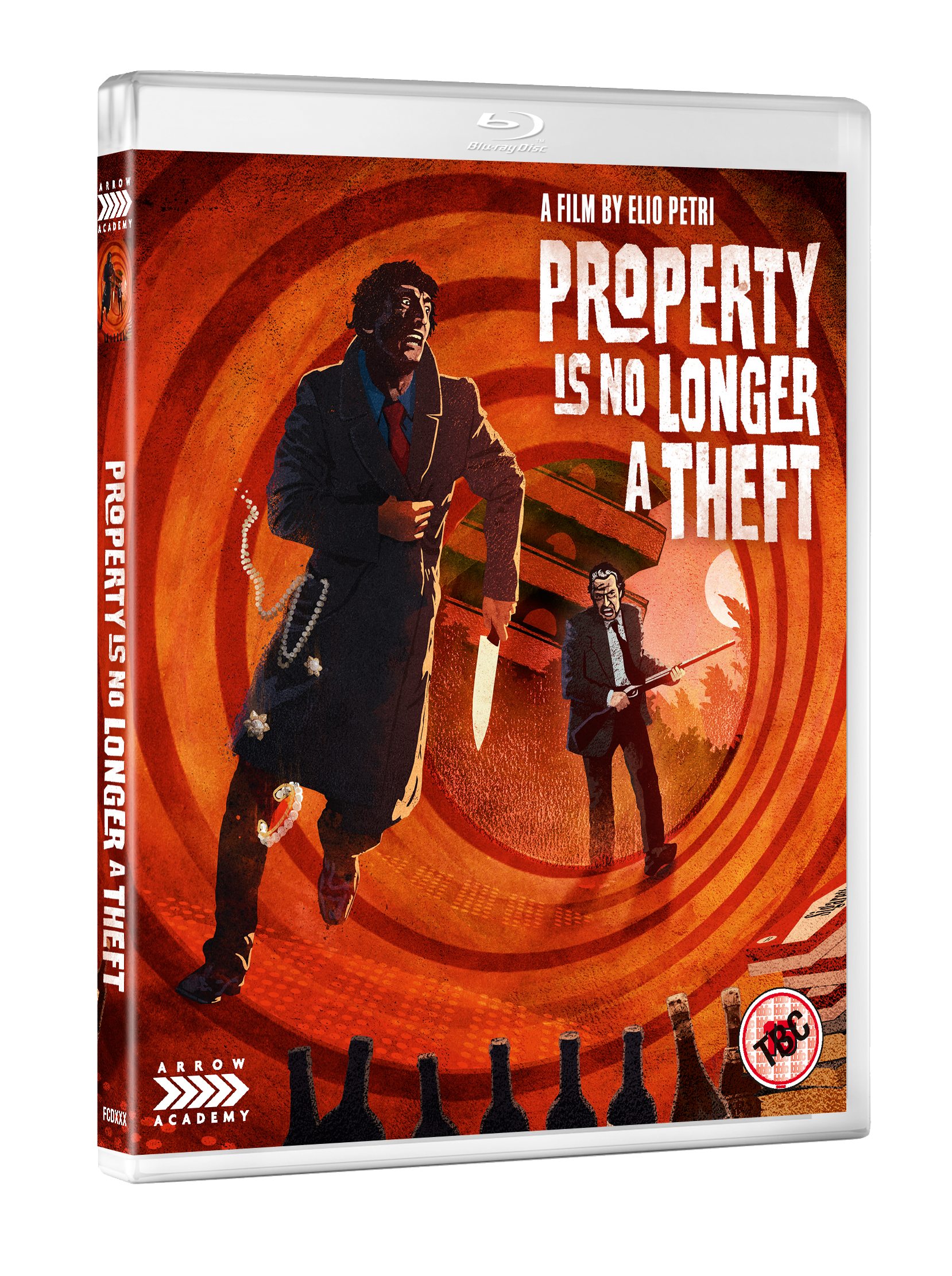 A caustic and blackly comic look at life in a corrupt society with a fantastic score by Ennio Morricone, this new release of Elio Petri's film gives new insight into his work with brand new interviews and an illustrated collector's booklet.
The Creeping Garden – on Dual Format Blu-ray + DVD on 13 March 2017 in the UK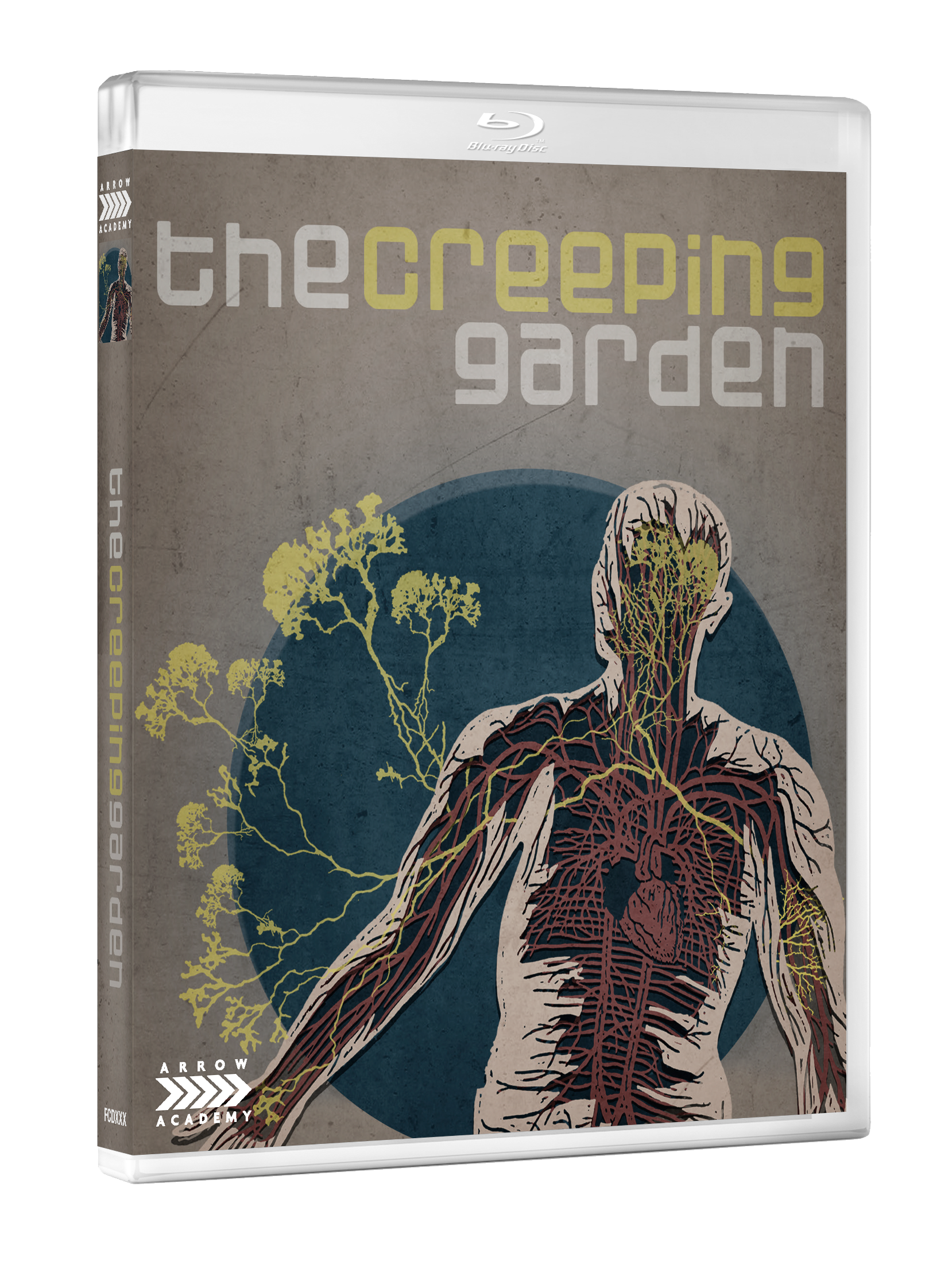 A fascinating and engrossing documentary that explores an extraordinary world of real-life science fiction right beneath our feet. The Dual Format release also includes a selection of featurettes that give the world of plasmodial slime even more detail.
Story of Sin – on Dual Format Blu-ray + DVD on 13 March 2017 in the UK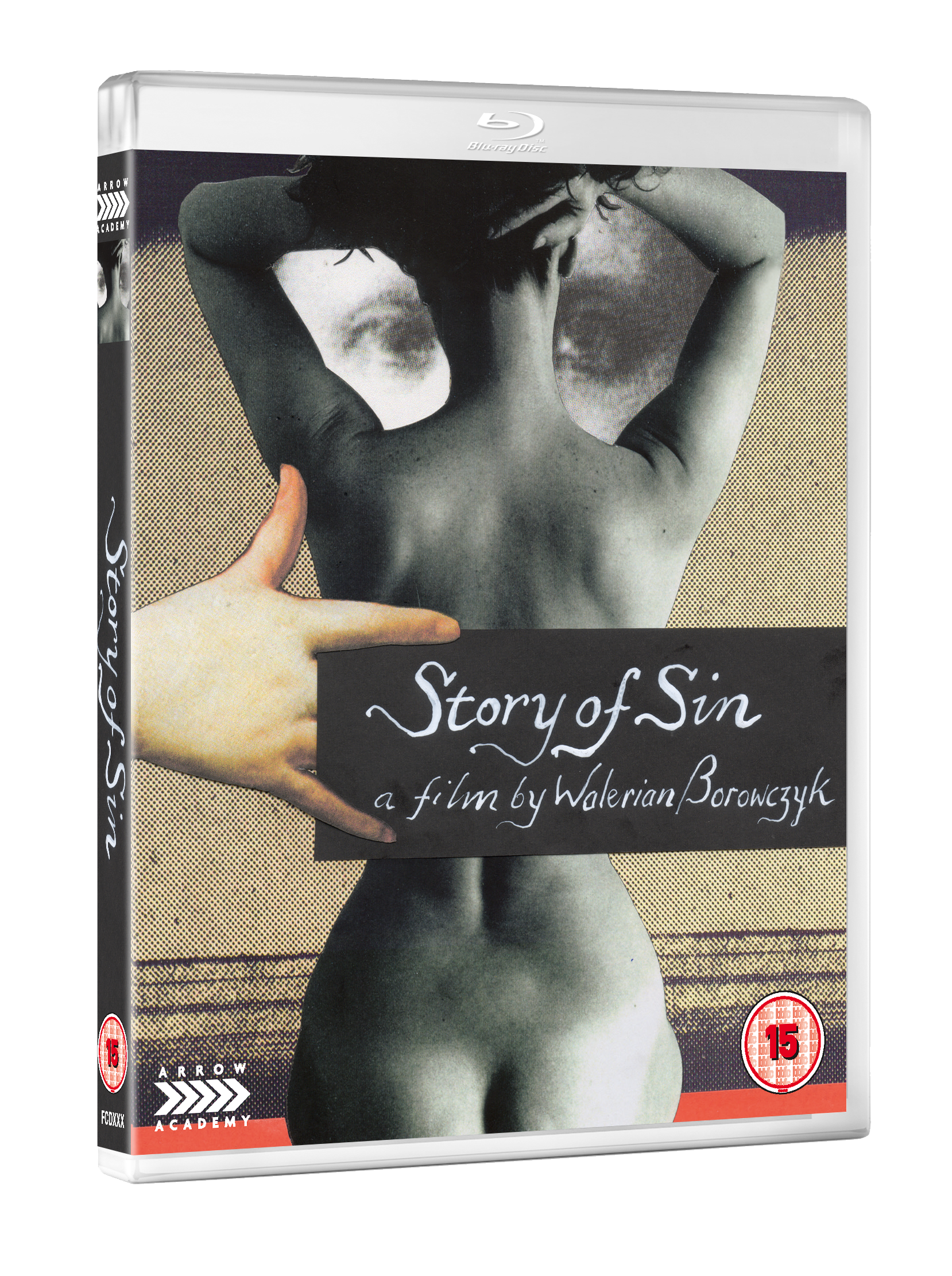 A must for fans of Walerian Borowczyk, Arrow Academy's release of Story of Sin is presented in a 2K restoration from the original camera negatives and features a variety of interviews with those who worked with Borowczyk. It also includes a spectacular collector's booklet with new and archival writings on the director and his films.
September – on Blu-ray on 20 March 2017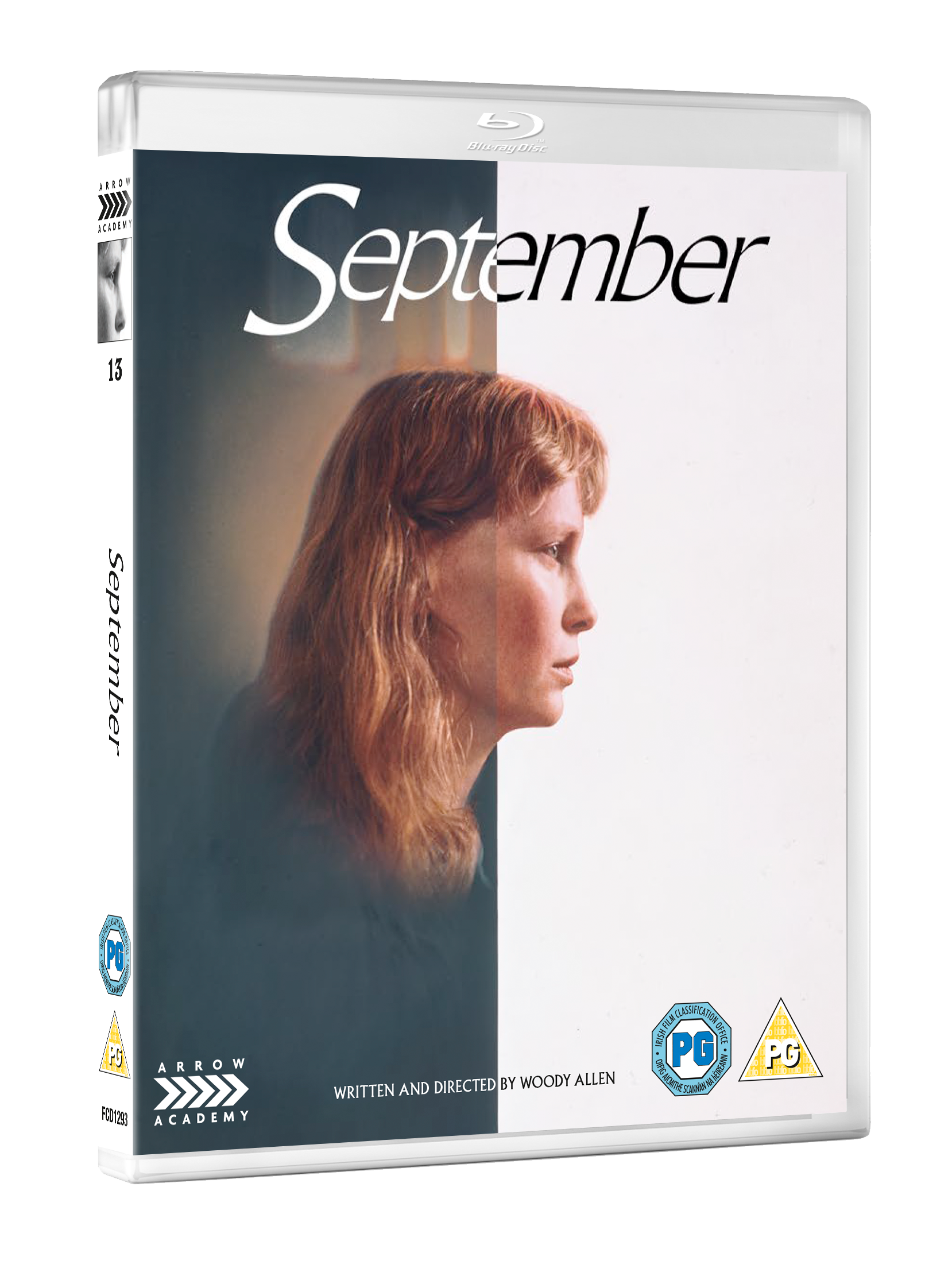 Inspired by the great chamber plays of Anton Chekhov, September returns to the same territory as some of Woody Allen's greatest works such as Interiors and Hannah and Her Sisters. Starring Mia Farrow and Dianne Wiest, September is a haunting look at the world of human emotion.
Another Woman – on Blu-ray on 20 March 2017
Sadly the only film Woody Allen made with Gena Rowlands, Another Woman is a powerful psychological portrait of a fascinating character who transforms her life after voyeuristically listening in on a psychiatrist's sessions with a young woman played by Mia Farrow.